Memory and mindfulness has been on my mind this week- mostly, because I have been more mindful of how I cannot remember one night from the next. I have always considered myself to have not so great memory. It has served me okay, for I tend to not remember bad things. My husband and I joke that is why I am such a happy person- I live in somewhat of ignorant bliss with my involuntary selective memory. Recently though, EVERYTHING seems to slip through this brain of mine. I struggle to remember things as simple as what I cooked for dinner the night before or what I even did all day. I have been feeling like a robot mom on autopilot, and my RAM is not functioning.
In my forgetfulness and not so mindful living, I have started to wonder about the state of my son's mindfulness and what he will remember of all of these things we are doing with him. Of course, a child's brain is functioning in a whole different zone- some might say a crazy zone, definitely undeveloped zone, maybe a beautiful zone. Anyway, I have been working on becoming more intentional in trying to create meaningful, authentic memories with him. Plus, I have to practice mindfulness in order for me to help him learn to practice it too.
This last week I happened to come across this very topic at one of my favorite blogs I follow, Mind and Love, where Roger wrote a great post Mindfulness: It's a Word, a Sense, and Feeling. I had to read it a couple of times to grasp mindfulness for myself again. Okay, I read it three times. I happen to know Roger is a very skilled writer, and it bugged me that I could not comprehend this concept. I had to read it that many times to get a sense of the word mindfulness because I have been living that far removed from it- plus, it is a deep idea.
After reading Roger's post, he and I agreed mindfulness had to be experienced to truly understand it. Sometimes it takes the right frequencies, or the right type of mood of the moment to resonate with us, but we need to be in tune to feel that moment and remember it. Our senses have to be engaged. I will not try to define this concept which is so hard to describe, for Roger does better than I could.
I am happy to say I had an experience this week, an embedded memory now, where I felt mindfulness with all of my being.
It was fishing with my son during a local event in our town. Having baby Grant (who just turned 9 months!!) in our lives, one-on-one time with Abe and me is special. With the baby occupied on the hill with Dad, Abe and I did what fishing can be all about- we bonded over a little foam bobber. As we waited and willed the fish to come, we had only each other in that moment. We made up stories about the love birds (literally, the two geese) we saw across the bend. My son had quiet times focusing on the bobber, and in these delectable moments of quiet, I watched him, and I was filled with love. A flood of memories of my parents taking my sister and I fishing growing up, of course, washed through me. I shared these stories with him.
Everything from the perfect weather, the beautiful peacefulness of the setting, the nostalgia, and the human connection I felt with my son resonated with my heart. It was a perfect night, a perfect song in my mind. And still, I have to wonder. Will Abe remember it?
What Gets Remembered
I am no expert on memory-obviously, but it would make sense to me that these mindful moments and memories have a correlated relationship- the more mindful you are, the more memories you have.
Also, there is the loose "Rule of 7" where it takes 7 times of doing something to remember it. In parenting, the "Rule of 7" could also be associated with consistency, I think. The things that were consistent in life, or a repeated occurrence are established in holistic memories. Sitting down to family dinners comes to mind. I do not quite remember particular dinners, or the food my parents made, but through consistency of making it a family activity, I remember this as what I did. I also think of playing catch in the yard with my sister.
From the repetition of doing these activities, special memories emerge that engage the senses and stand out, like the one time I missed a catch and it hit me square between the eyes. Fishing too is one of the repeated things we did which produced opportunity of special memories. Not only do I remember it as just a thing my family and I did, but there are those precious memories like my sister getting her finger stuck in the real, my dad's patience as my sister and I cast our lines into the shore, me dropping my pole in the water when I got a bloody nose, and my mom catching a coke can.
I am proceeding forward trying to be more mindful of what it takes to create memories- mindfulness, engaged senses, and repetition.
5 Mindful Memories to Build with Children
1.) Sitting Down to a Family Dinner– I hope this is on the top of the list in value for families. It can be stressful with picky eaters or crabby kids- and parents. The opportunity of conversation and bonding over good food is self-explanatory. We recently have started to try to "bring something to the table" to teach. Abe and I will read about something or intentionally look something up to teach Dad, and Dad is supposed to do the same to teach us. We struggle with consistency, but we hope to make this a regular memory of something we did. My sister has a digital photo frame on during dinner nearby. I always thought this was a great idea too.
2.) Drawing Pictures and Making Stories– Our stories are often a ONE SENTENCE story. We just take the time to draw pictures separately and together, and then make a story for the picture. I hope to make a video of Abe and I doing this. He loves it, and it has helped him working on phonics as we spell words out together. He has even written words for his story. Plus, I have gotten some good ideas of actual books. I have developed one, and hope to blog about the process of really publishing it soon. For us to truly publish a book we developed together would be amazing!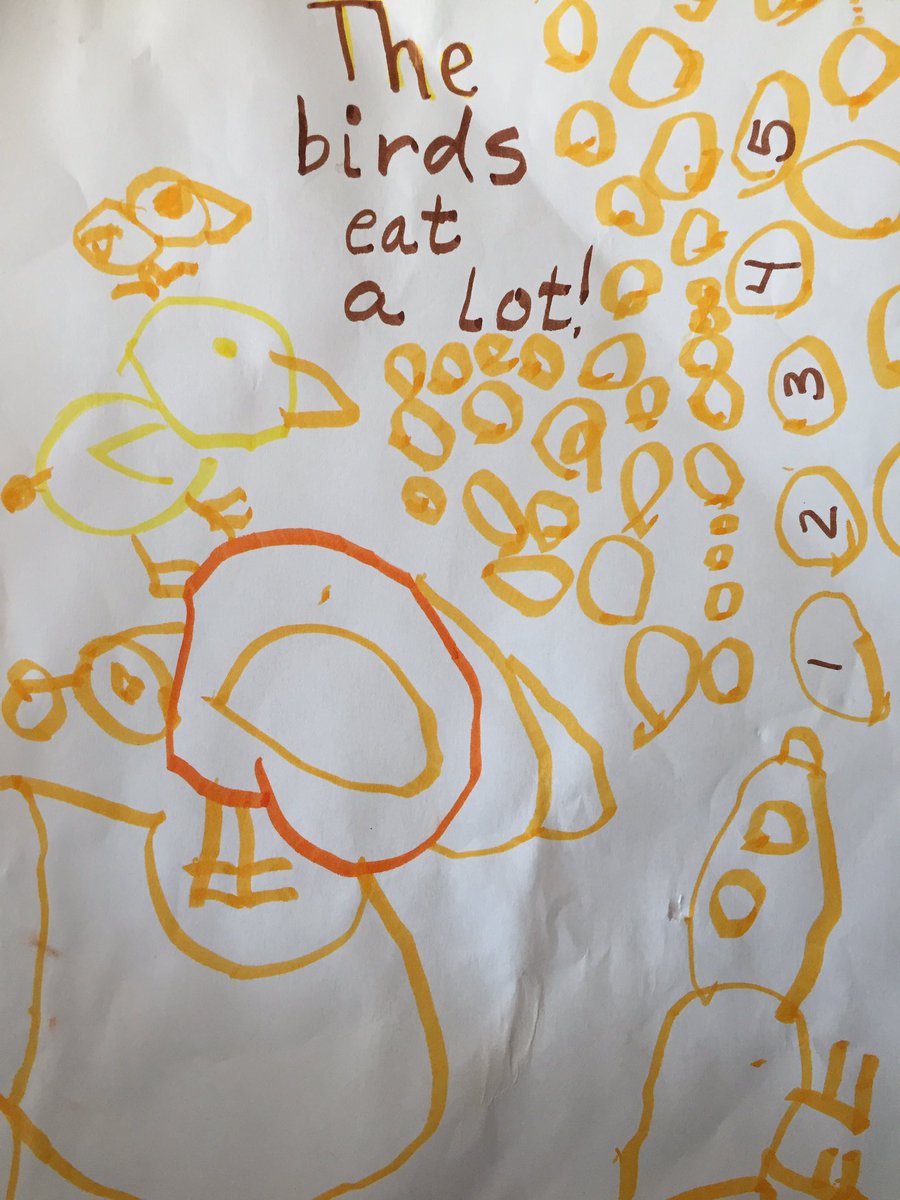 3.) Kicking a Soccor Ball/Playing Catch– Playing catch in the backyard with my sister was huge, and I hope Abe and Grant will have this bonding activity as brothers. Abe is not so great at catching, which we are working on, as the milestones say 3 is about the age. I did find out he loves kicking the ball back and forth. We engage imagination, making up rules, and celebrating our "skills".
4.) Cuddling at Bedtime/Gratitude– Our bedtime routine takes a while, but I love it for so many reasons. We brush our teeth, change into PJs, watch a YouTube show- usually Ryan's Toy Review, read three books, say prayers, come up with THREE things we are thankful for, kiss and hug, and hopefully he sleeps:).
5.) Fishing– Of course I want to pass down this legacy of my grandpa and my dad to my boys. I hope many, many stories come out of our future fishing trips as a family.
Thanks for reading! I would appreciate any other comments on childhood memories or what you do to build great family memories these days! I love to hear from you.